Founded at end of 2017, Hide and Seeds Production has been kept growing in the animation industry. It's a journey full of obstacles and challengings, without the contribution of the team members, they are not able to move on to the next stage.
With the aim of delivering better quality works, Hide and Seeds production has been kept challenging themselves, focusing more on the commercial and cinematic projects. They believe that animation is a process of creating Fun and bringing Inspiration to others. With the strong belief and financial support from Mdec, Hide and Seeds Production start to invest in their IP, Biji.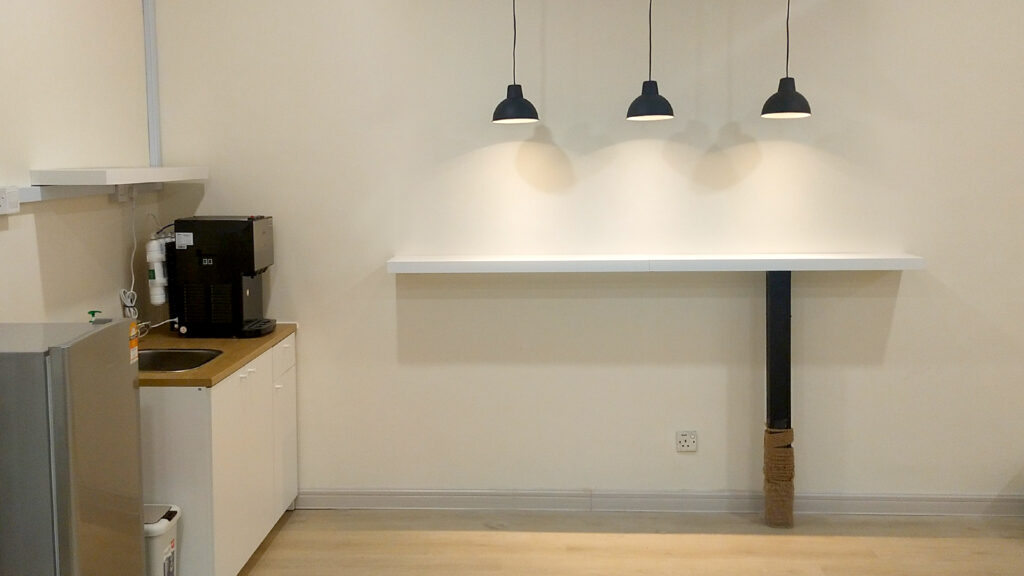 In able the deliver all these great works, Hide and Seeds Production had located to the new studio at Bandar Puteri Puchong. The new studio will be bigger, more comfortable, easier access from either public transport or parking area and more convenient with a lot of meals choices.
Welcome to lock your appointment with us for the studio tour.